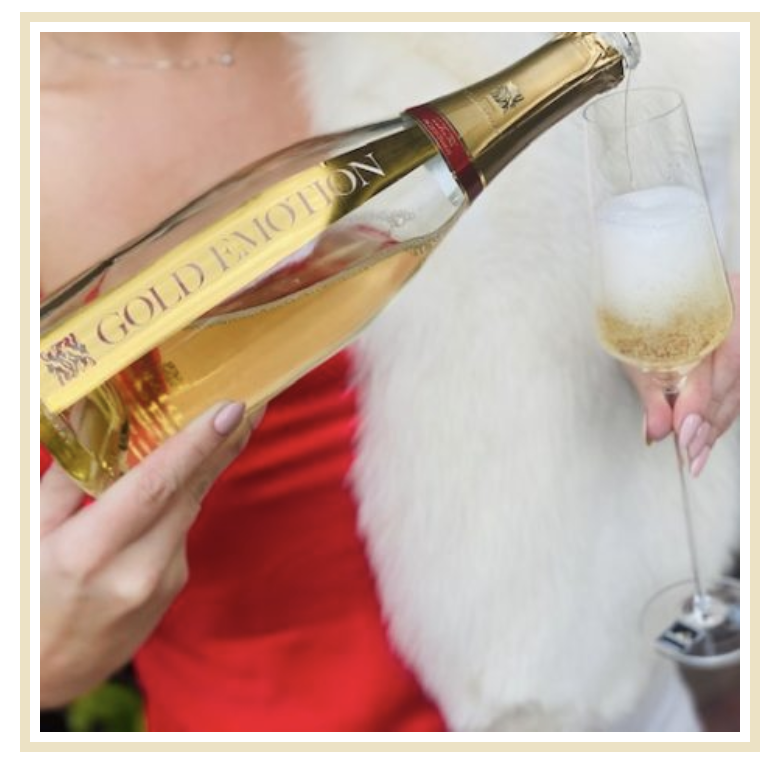 PRIVATE GOLD MASTERCLASS'S AND EVENTS
Book your next private masterclass and learn about the wonderful art of gilding, making gold leaf and of course experience the journey of making gin and sprinkling wine through a tasting adventure.
We will work with you to create the perfect unique private tasting event in the comfort of your own home or at a venue of your choice. Contact us today and start planning your next gold event.